LATEST WORK
Most recent explorations. Just the beginning. New work in progress.
I like the visual of this that I read once: "In the Rig Veda and Upanishads, the Universe is envisioned as a fabric woven by gods. The cosmos, the ordered universe, is one continuous fabric with it's warp & woof making all life painted, illusory and cyclical."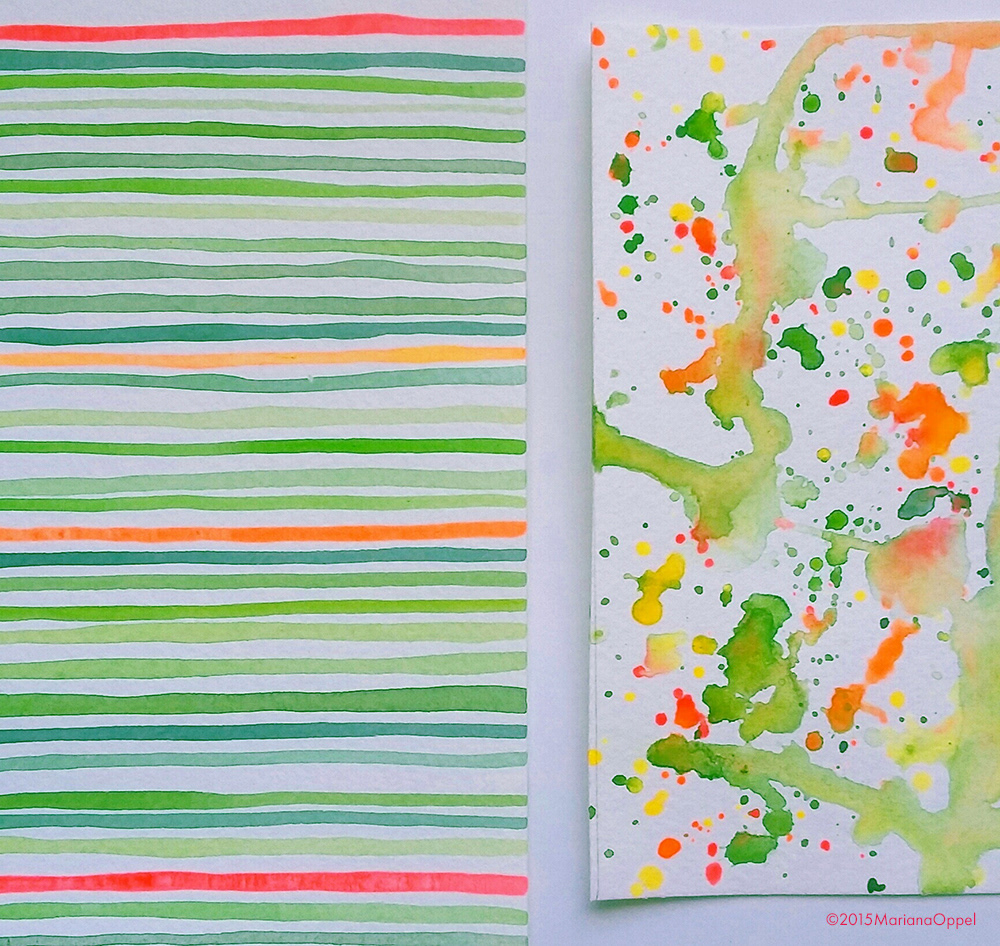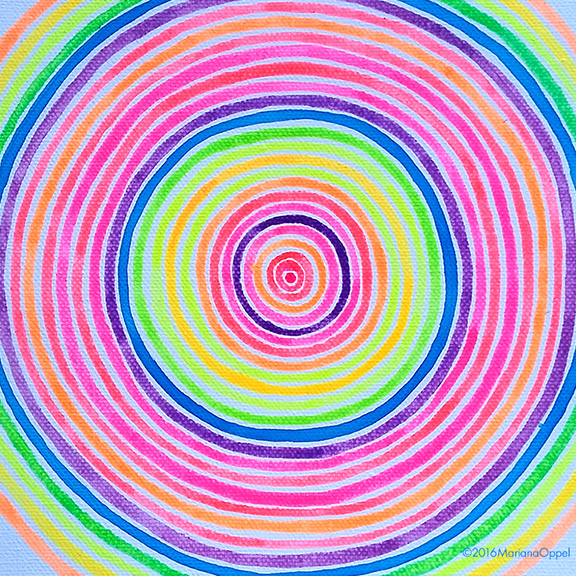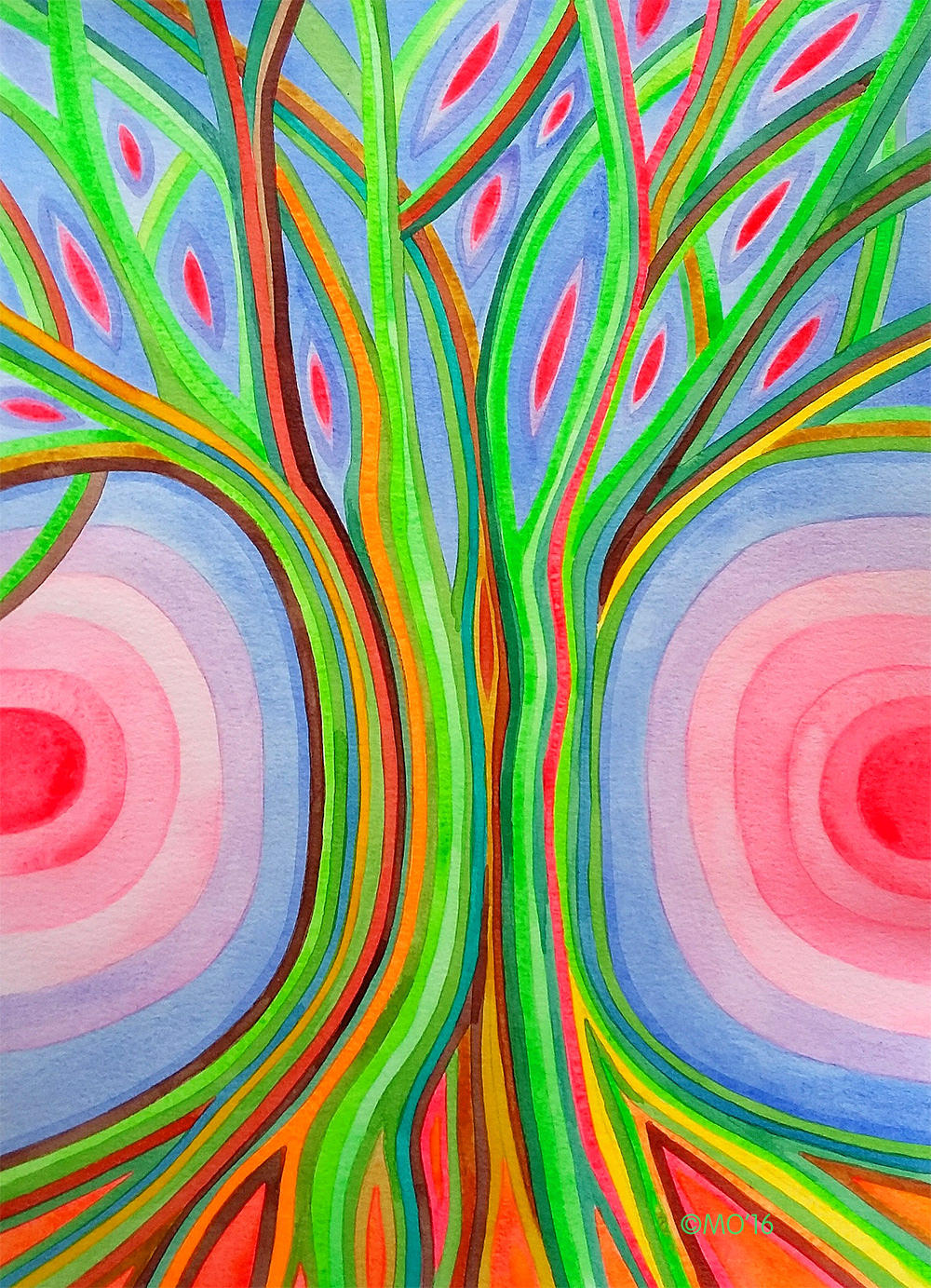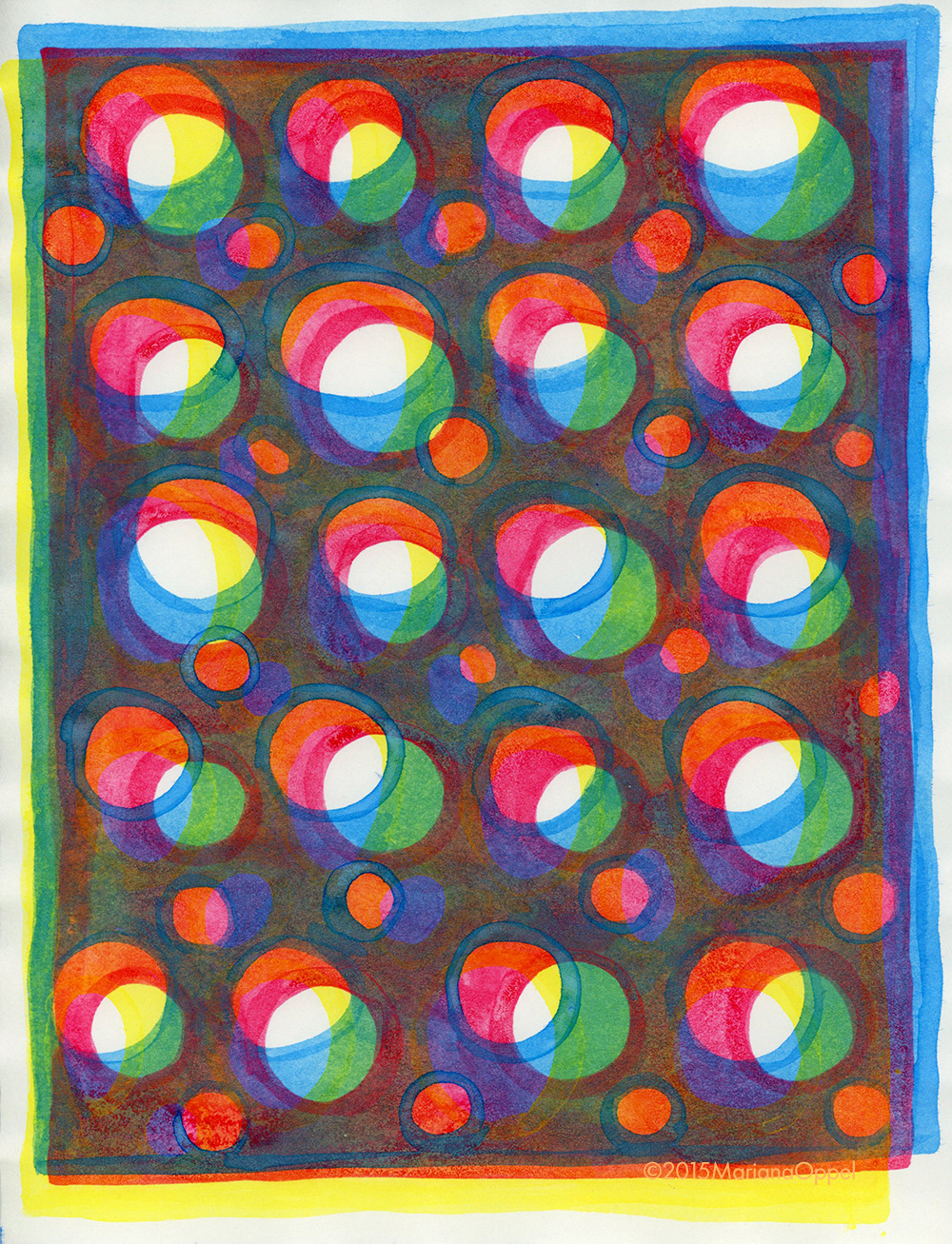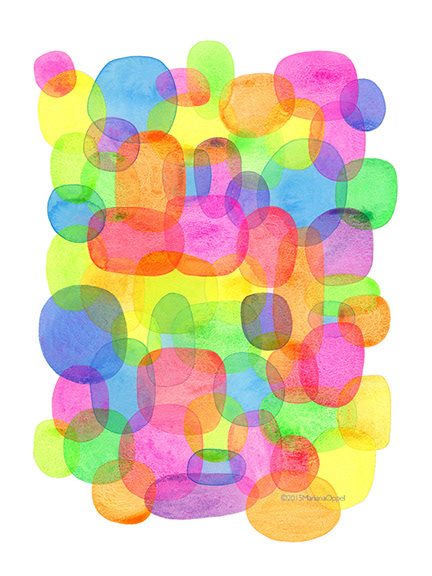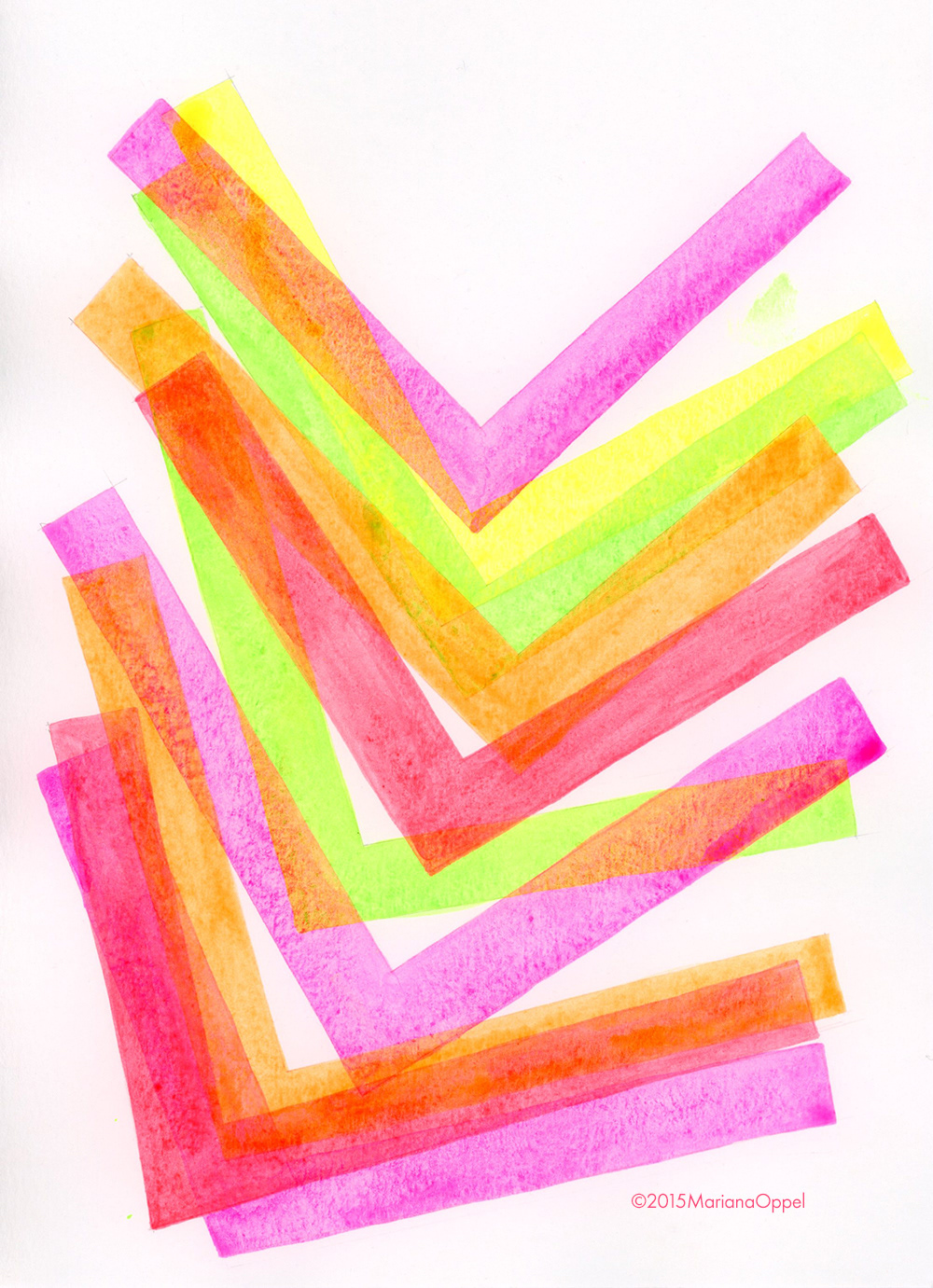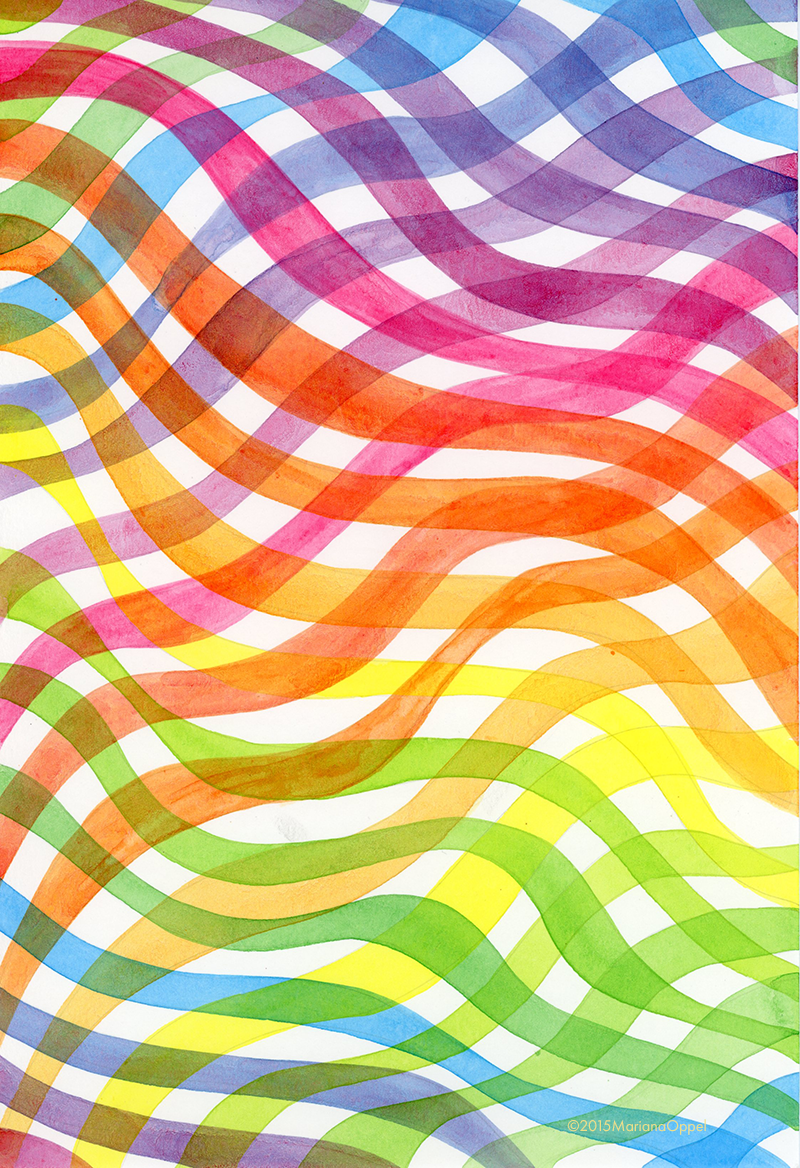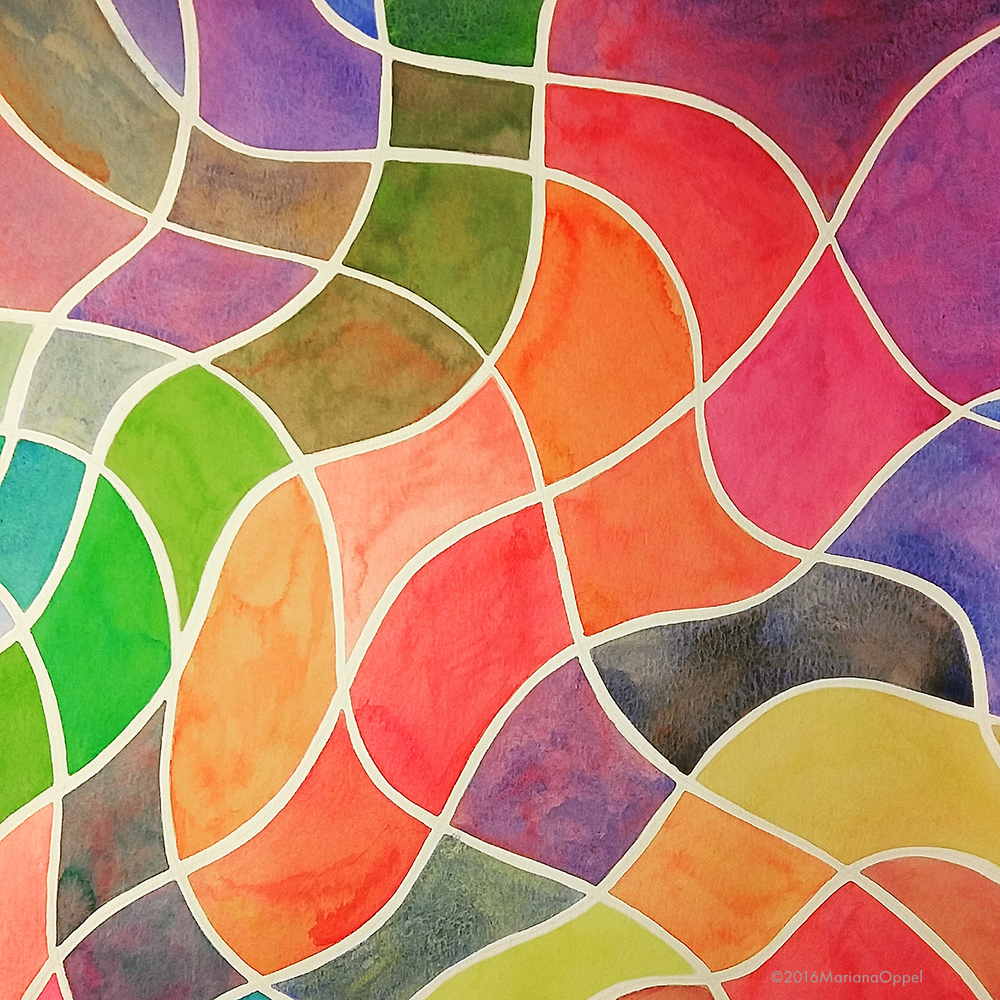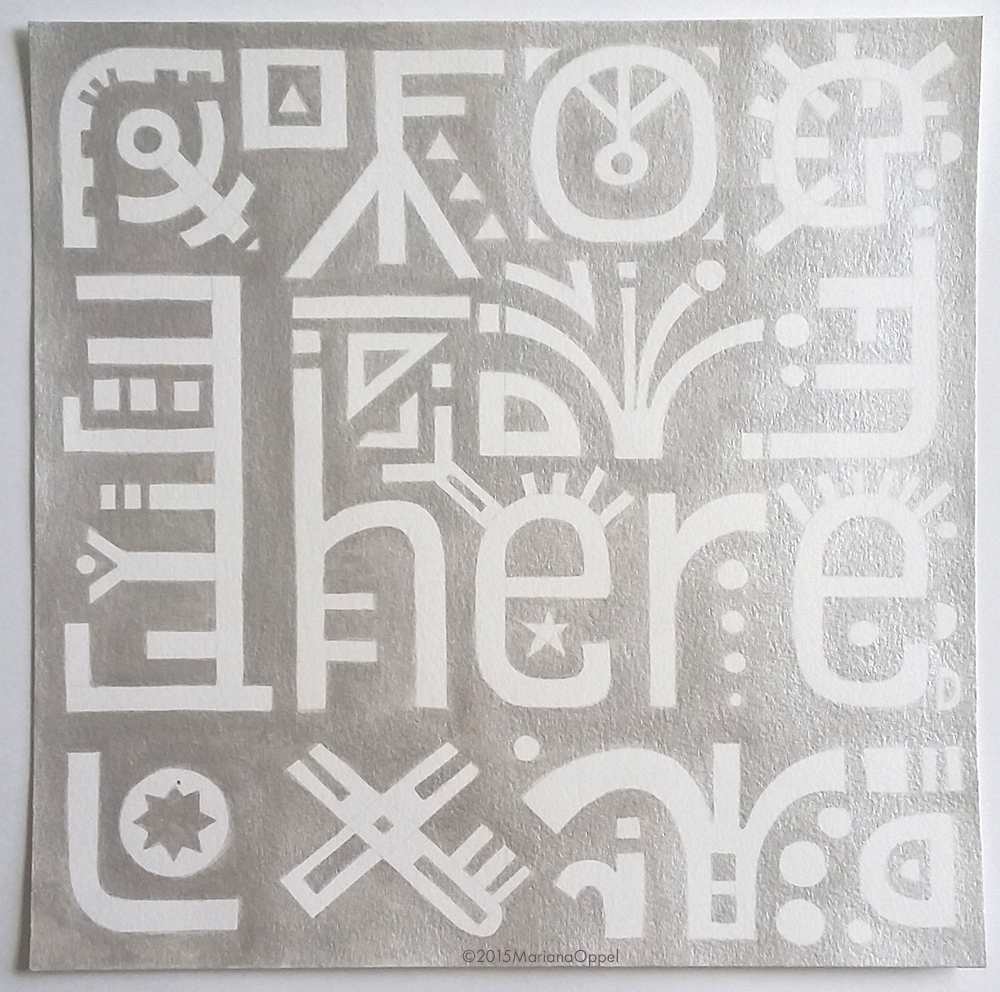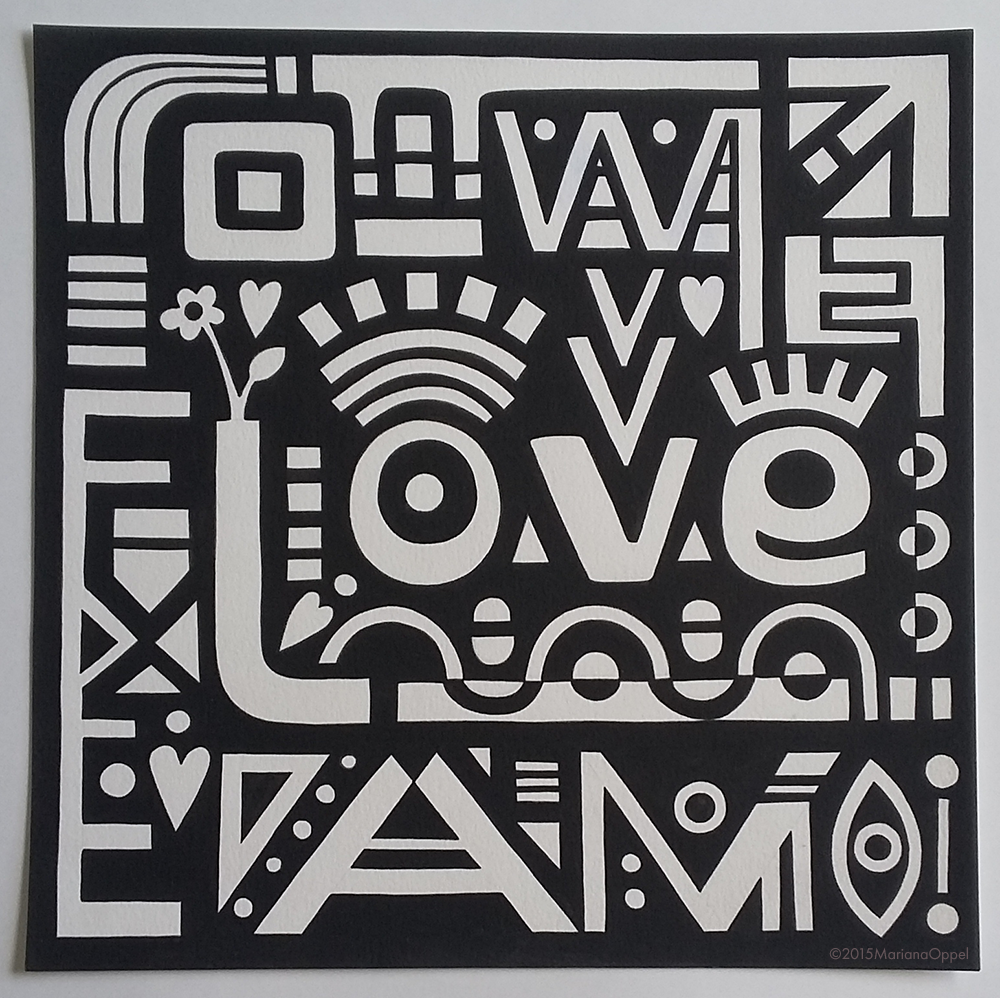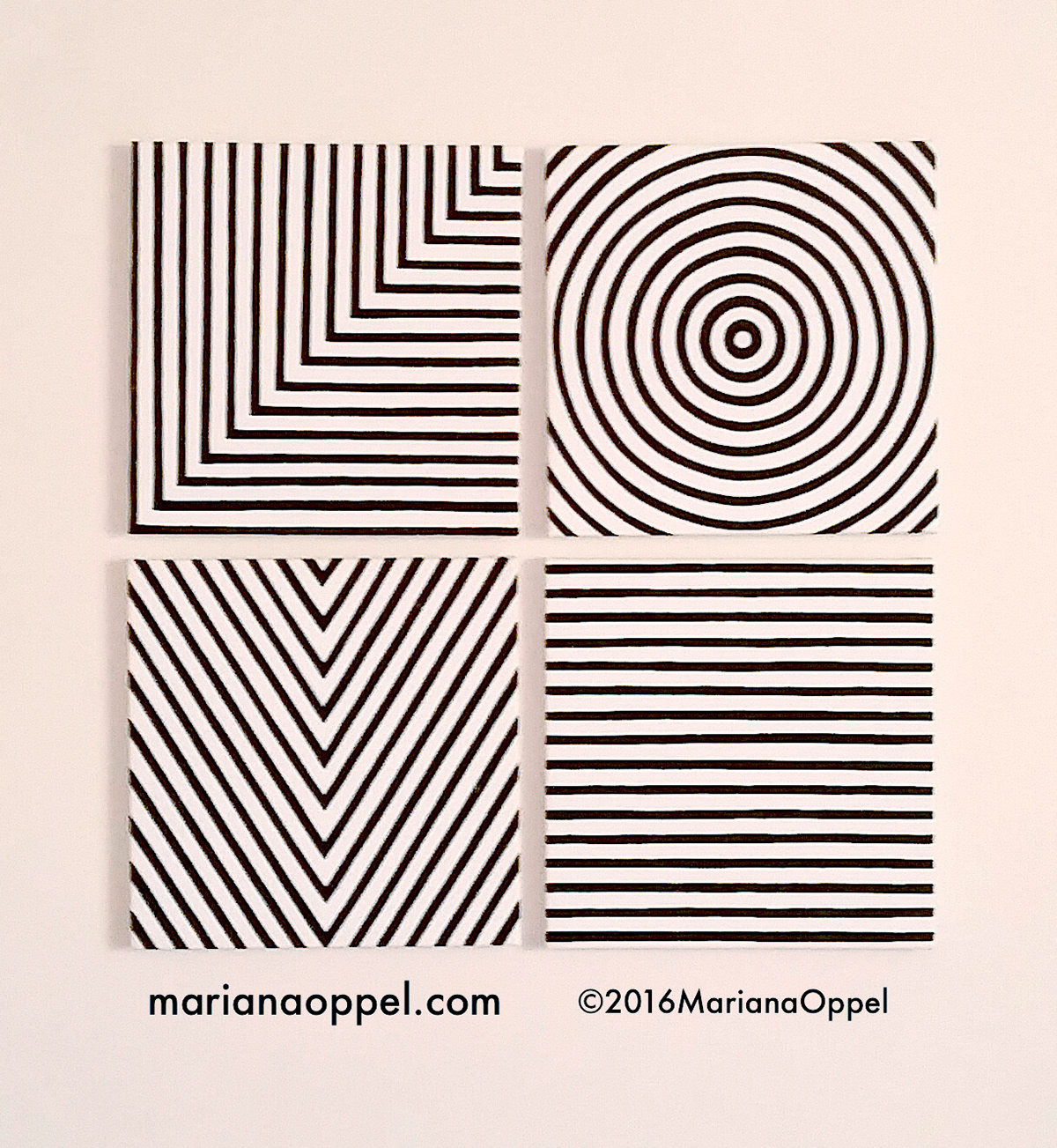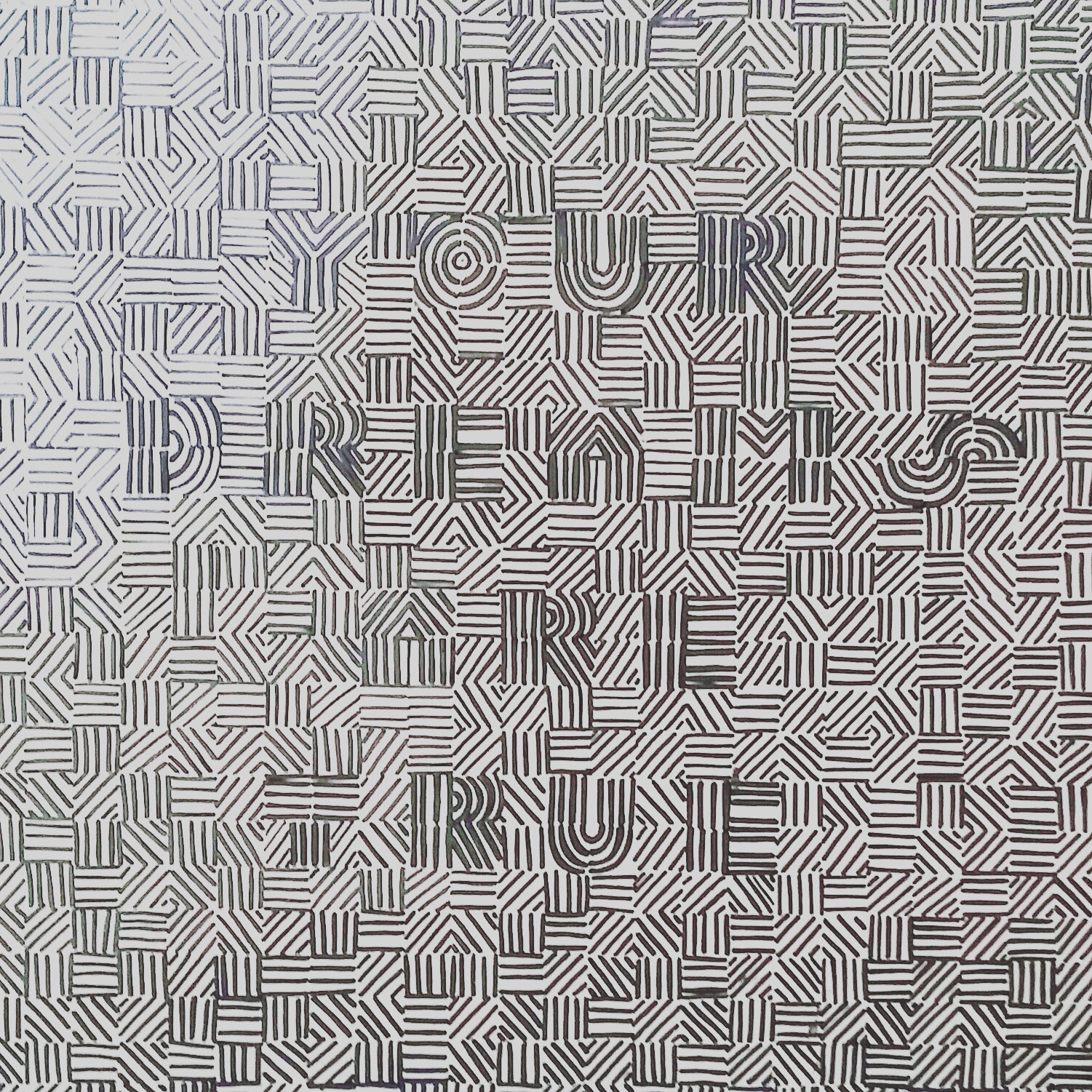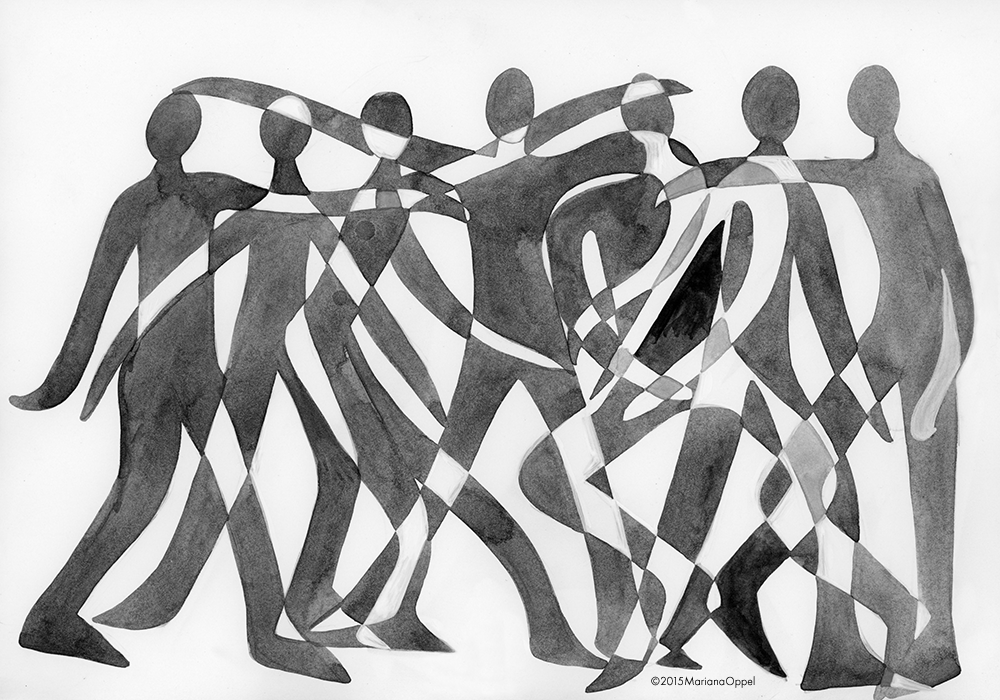 What I started to discover after coming back to painting recently, is that unconsciously I was working on the concepts of interconnectivity, oneness, different dimensions, different perceptions of our being, of reality.

Some portraits, paintings and drawings over the years.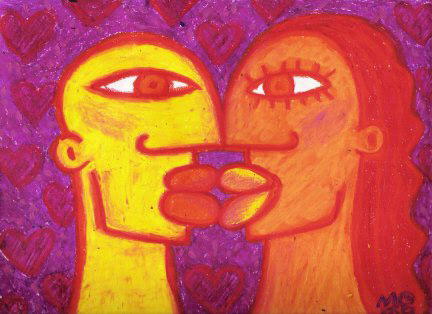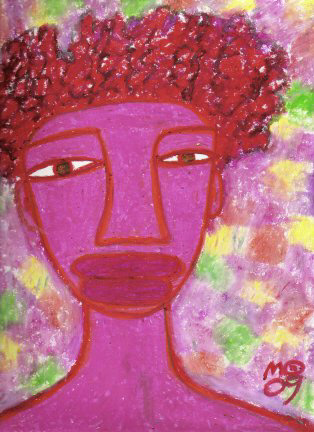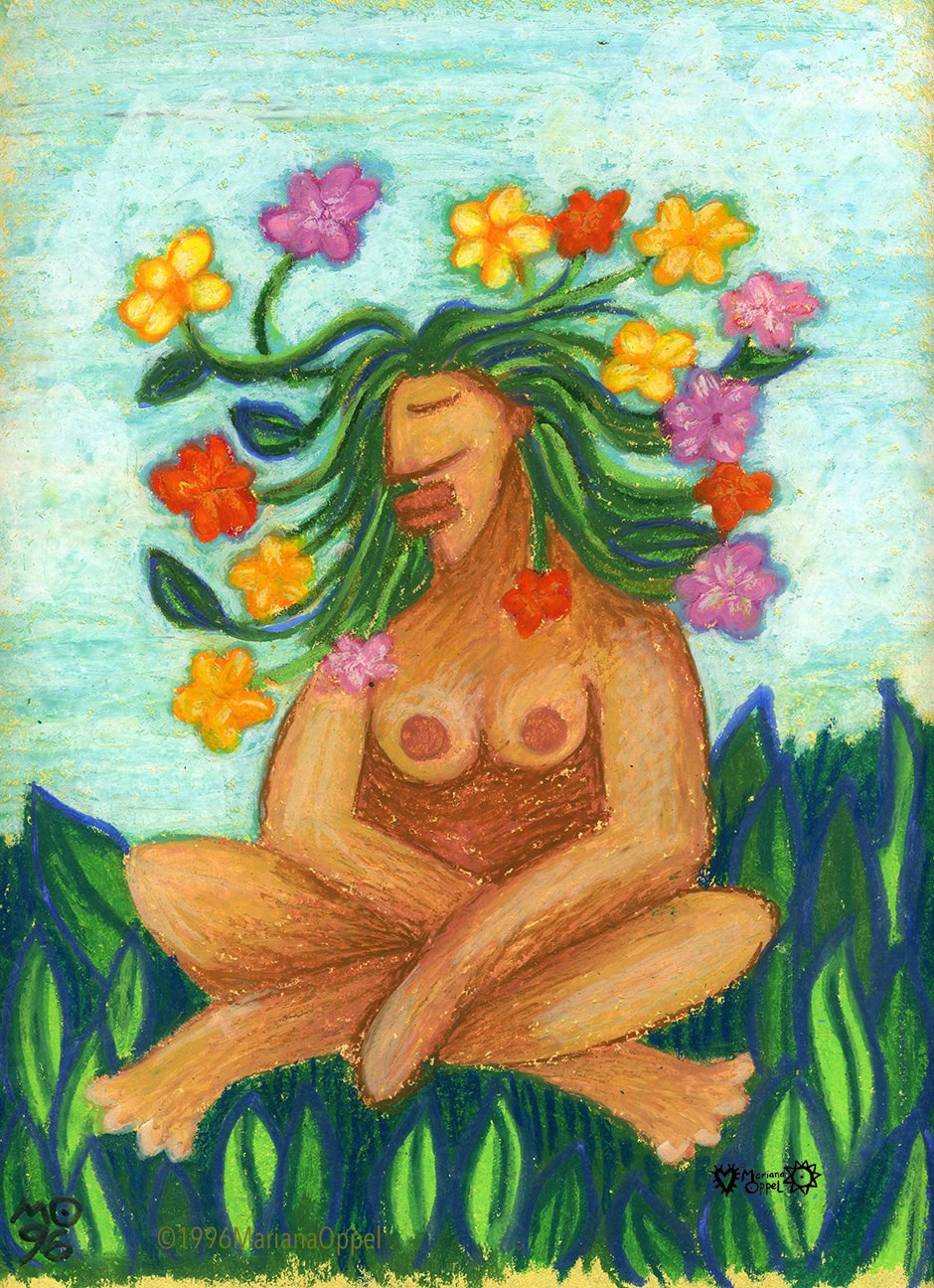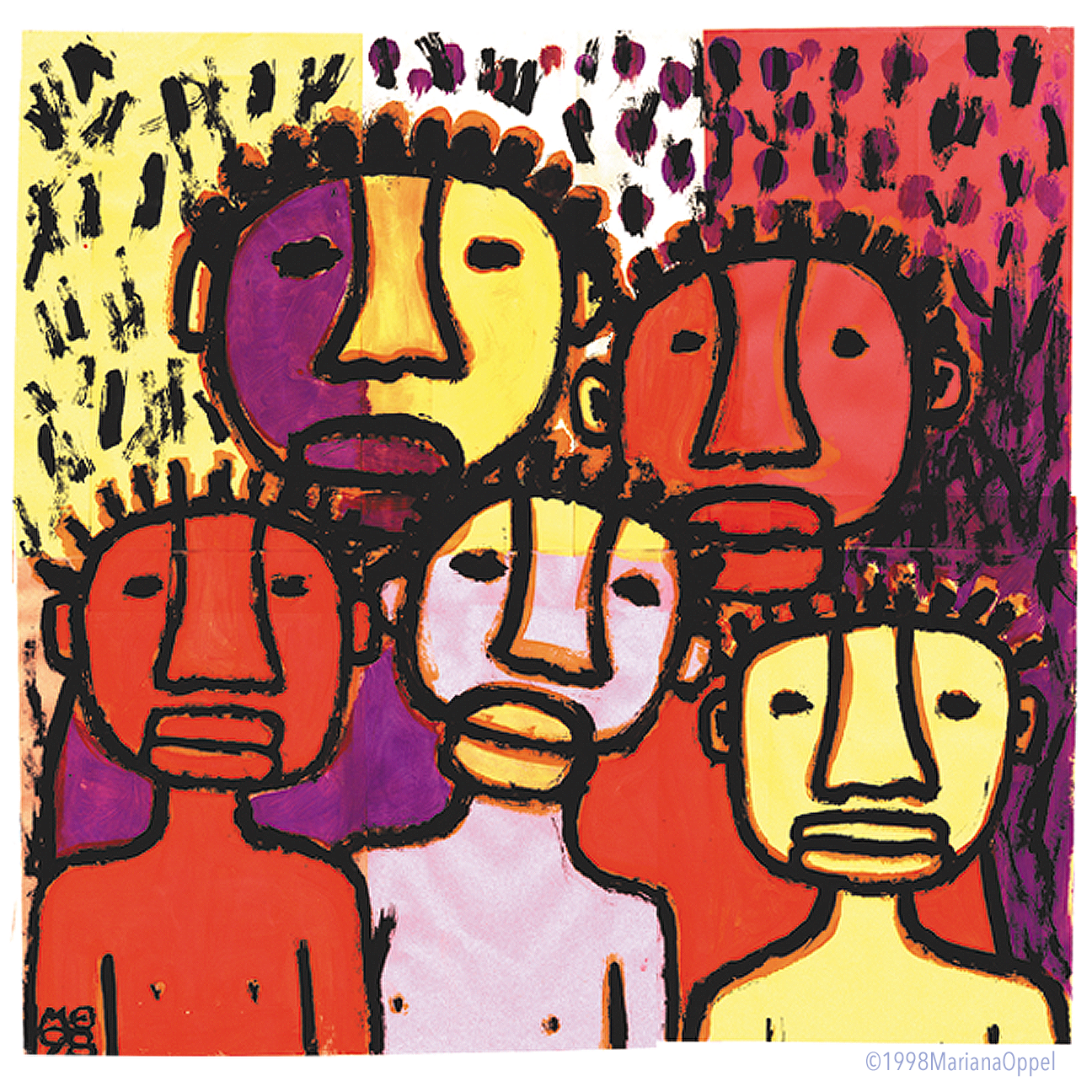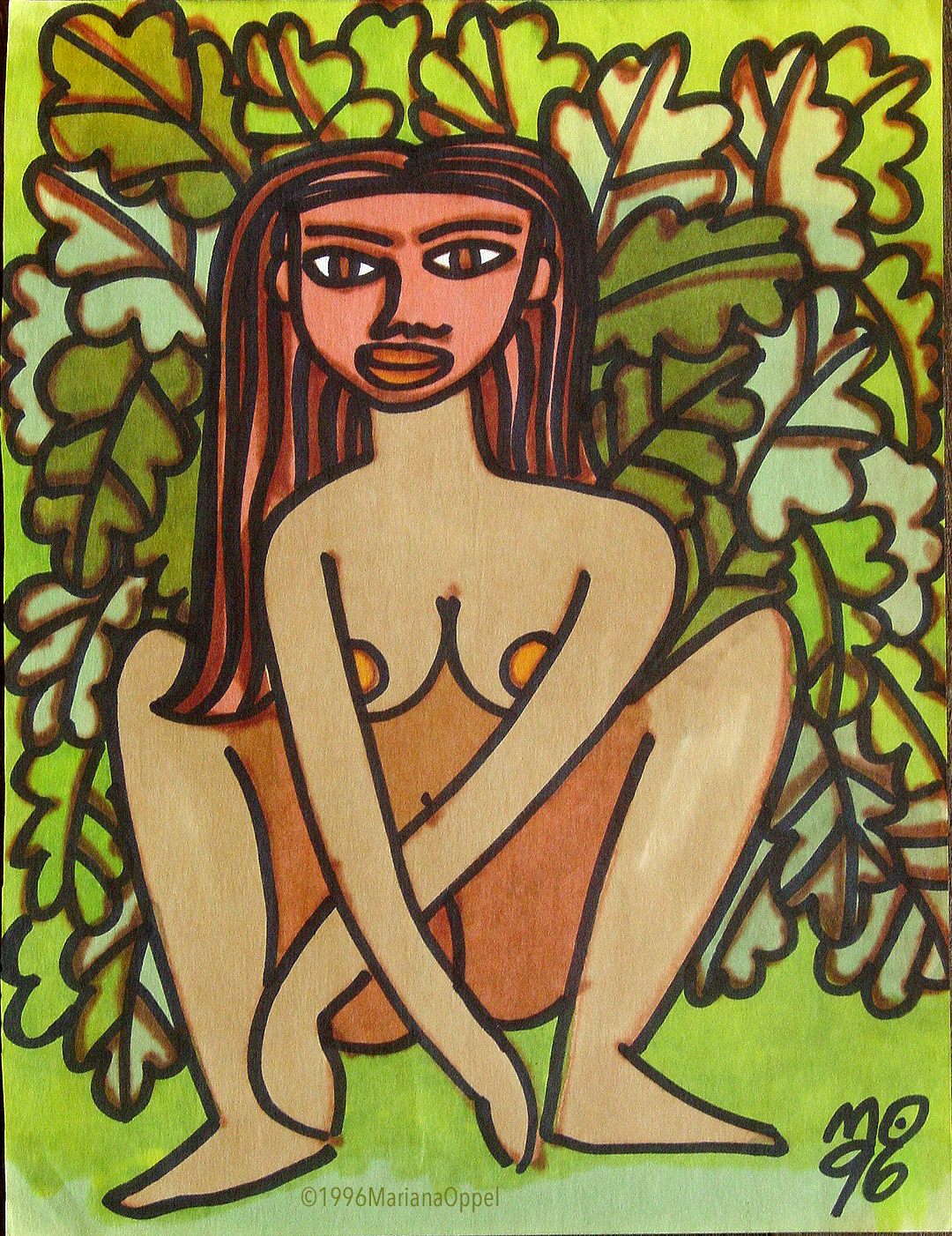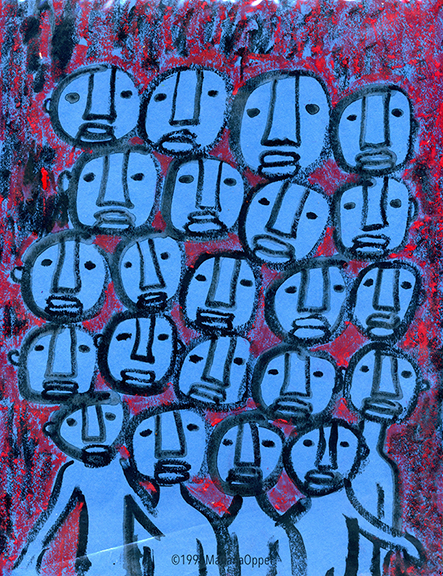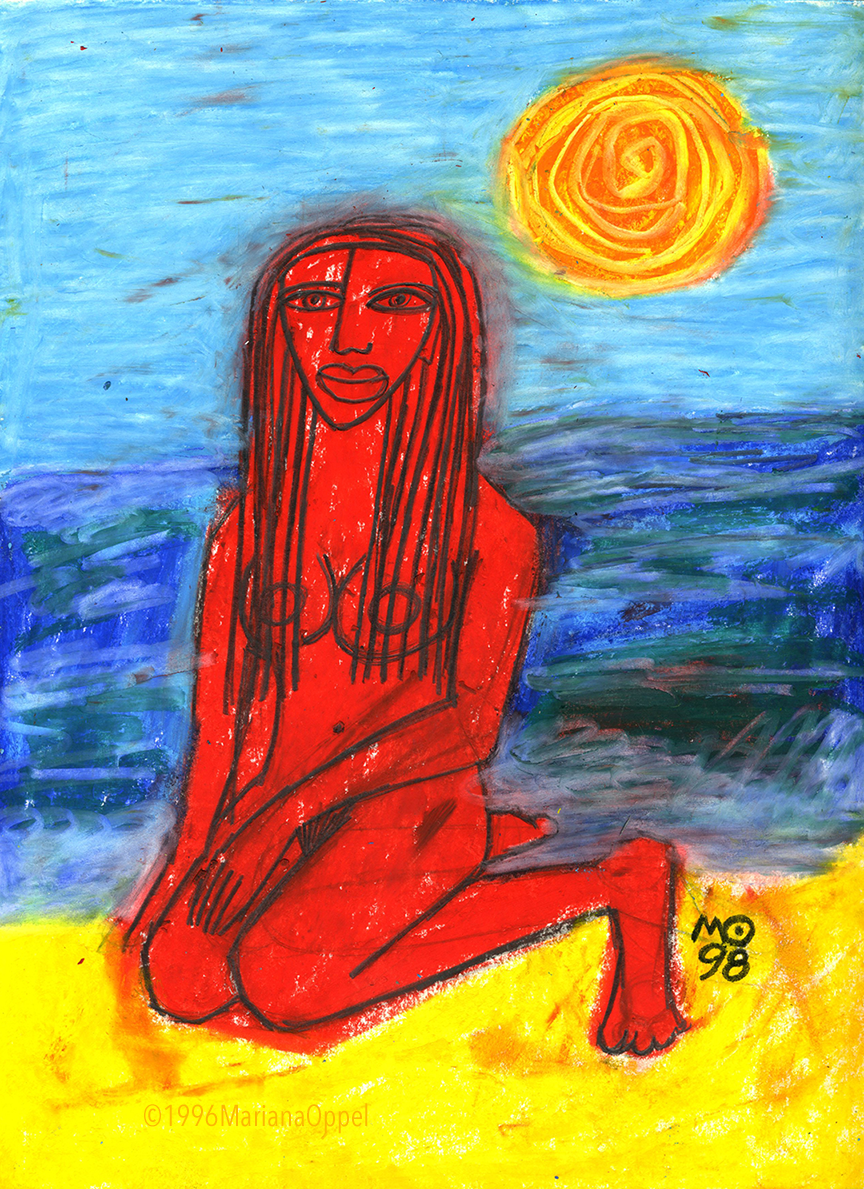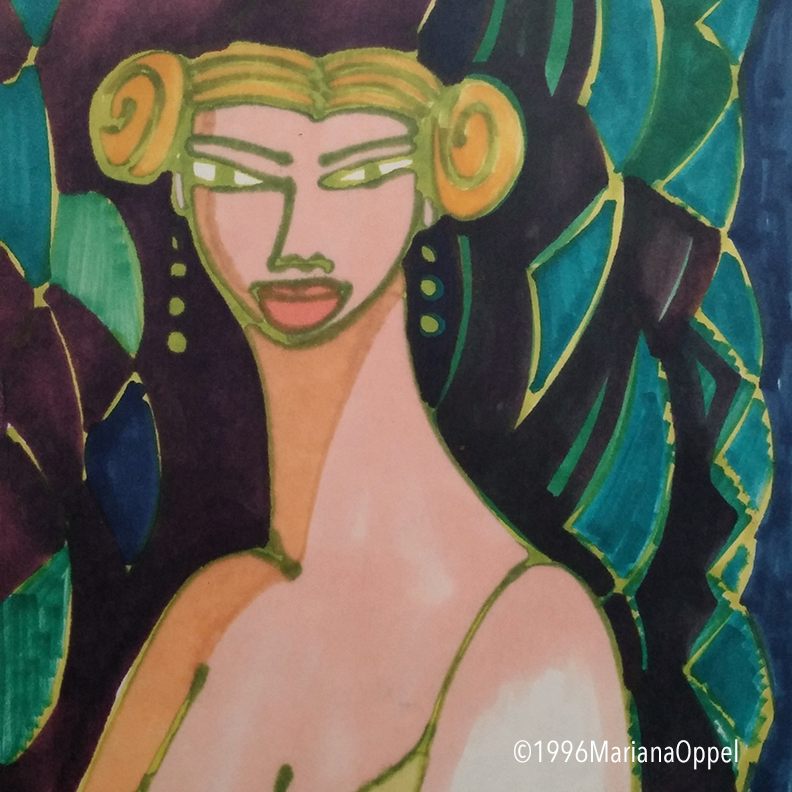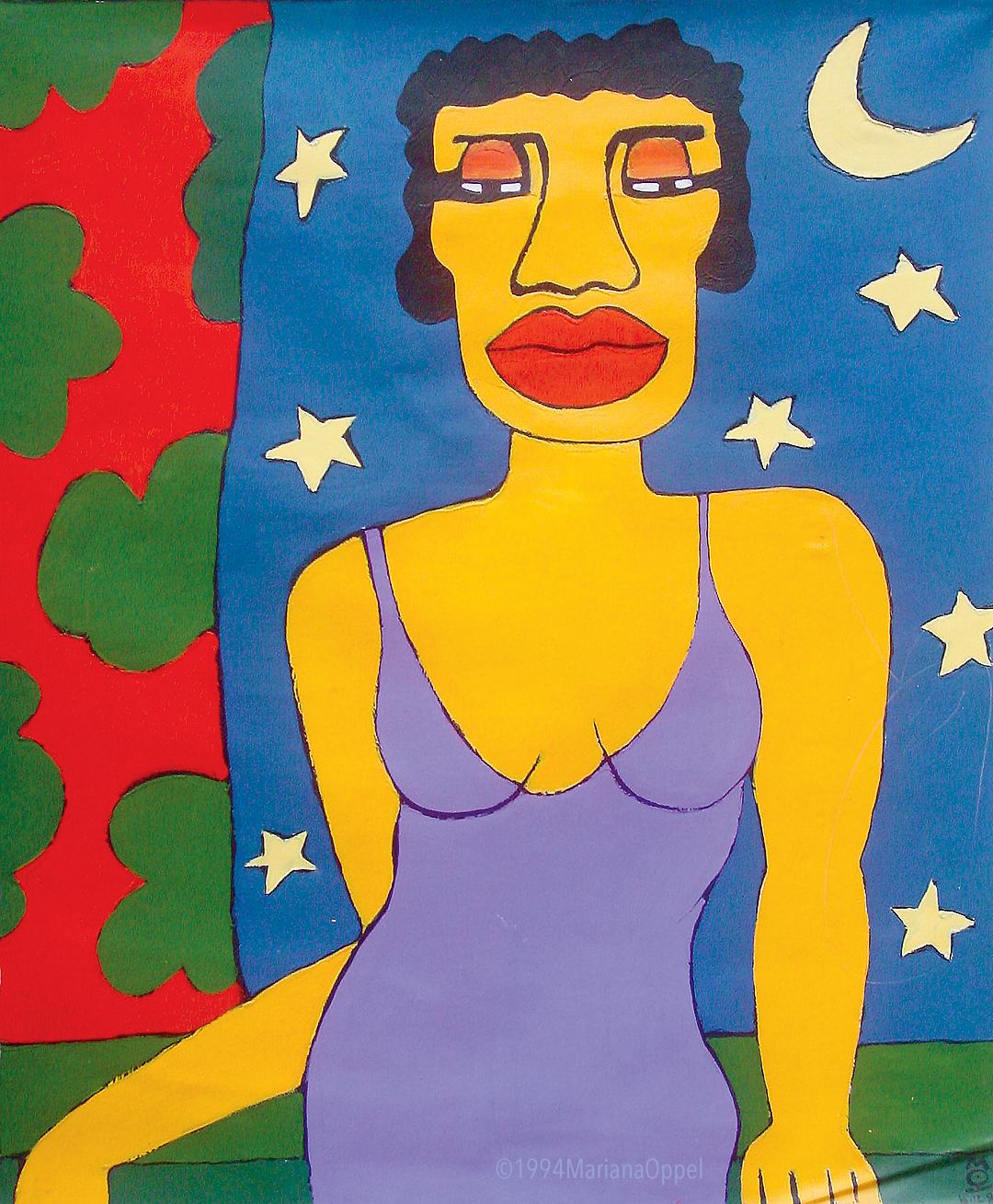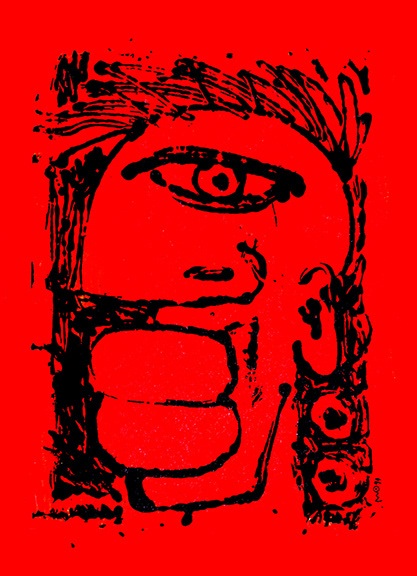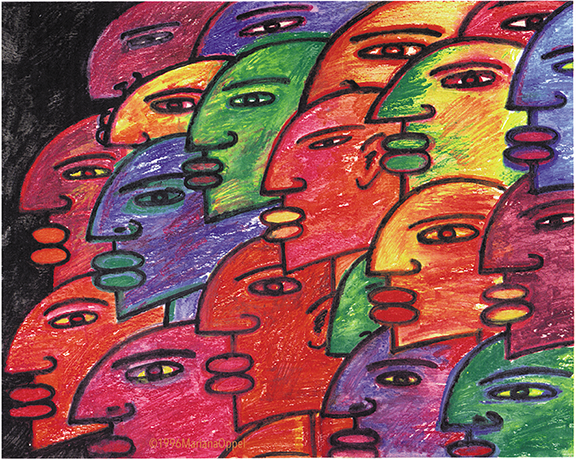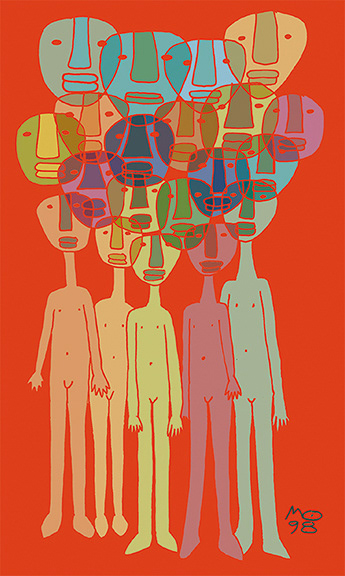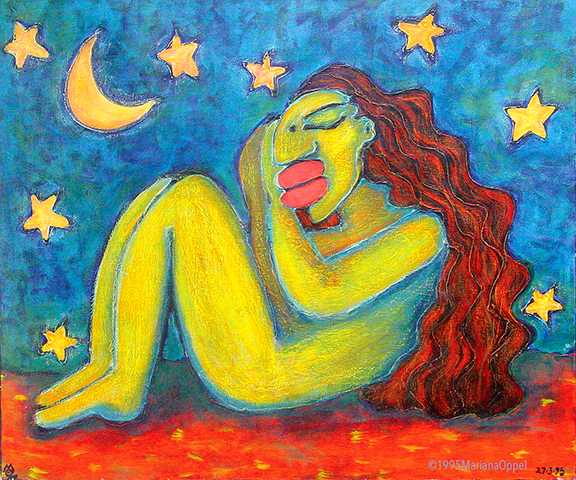 At the same time I noticed how I used to express similar notions (a long time ago), that we are all one, in a different form, by painting people in different colors. Talking about diversity and oneness.
The other day I read this: "We all should know that diversity makes for a rich tapestry, and we must understand that all the threads of the tapestry are equal in value no matter the color. " -Maya Angelou
. I was happy to find someone putting into words what I was trying to say all along with my art.