RAINFOREST ILLUSTRATIONS
Latest work, mostly still inspired by the rain forest.
THE LOVE FRUIT PROJECT
A project I've been working on which includes: Children's books, a game website, dolls and other products, etc. These are some illustrations from the first book: The Children and the seedpod.
The flowers and the butterfly:
LOVELY THE HEART
Lovely the heart is here to show us what LOve is... What LOve does... What happens when we let LOve flow into our lives... Illustrations with a message in a webcomic format.
Some work over the years:
I had worked with many different materials and techniques, from old fashioned art materials, to vector (Adobe Illustrator) and Adobe Photoshop design and illustration. I can work in different styles as well. 
I am a versatile illustrator, I like to work in all kinds of projects such as: animations, children's books, branding, packaging, advertising, fashion, apps, lettering or character design.​​​​​​​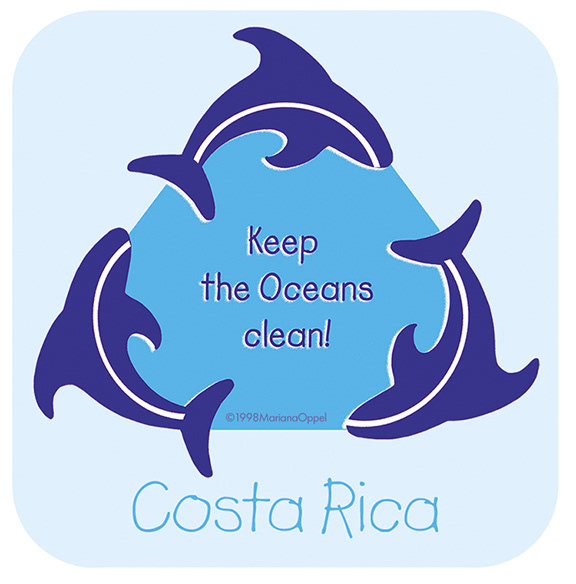 Brushstrokes and lettering