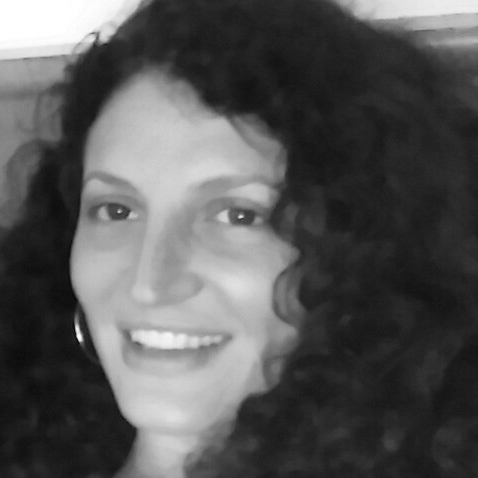 Mariana Oppel is an Artist, Illustrator, Graphic and Web-designer, book creator and now a ceramic maker.
Mariana has a degree in
Commercial Art
where she specialized in
Illustration
and has worked as a freelance designer and illustrator for many years. 
She has also been making and selling her art and designs in the forms of paintings, prints, greeting cards, t-shirts, handmade dolls, handmade paper mâché mirrors and other products, jewelry, books and more. 
Mariana is now focusing her creative and hand making skills into ceramics. She makes them in small batches and sells them through different venues including her new
etsy shop
.
In her own words: 
"
I am mostly a self taught artist. Through the years I worked with many different techniques and disciplines including: Drawing, painting, print making, sculpture, collage, papier maché, ceramics, glass fussing, mosaics, textiles, batik and tie dye, sewing, jewelry making, etc.
I lived in different countries and travel to many places. My favorite was living in the rainforest of Costa Rica which deeply inspired me. I love nature.
I love color and line and contrast. I love design, and the arts of the indigenous peoples of the world.